We will be adding NIGHT CLASSES in June!! Give us a call for more information 479-968-3390.

Former student, Kyle Kimbrough, stopped by to see us after working in Florida making good $$$!!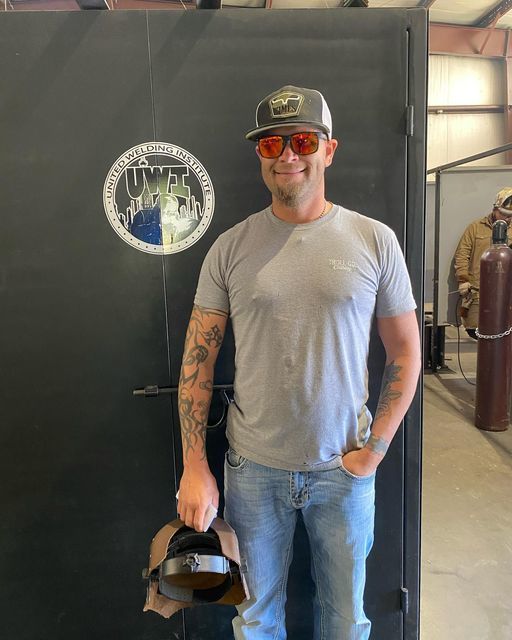 For those registering for our upcoming classes, don't forget to pay your $100 registration fee to hold your spot at UWI.

Did you know that there is a HUGE demand for welders ? The Bureau of Labor Statistics estimates a 13% increase in demand for welders through 2026, making it the fastest job increase this year. Apply today to start your welding career.

Congratulations to our most recent graduate, Ty Day!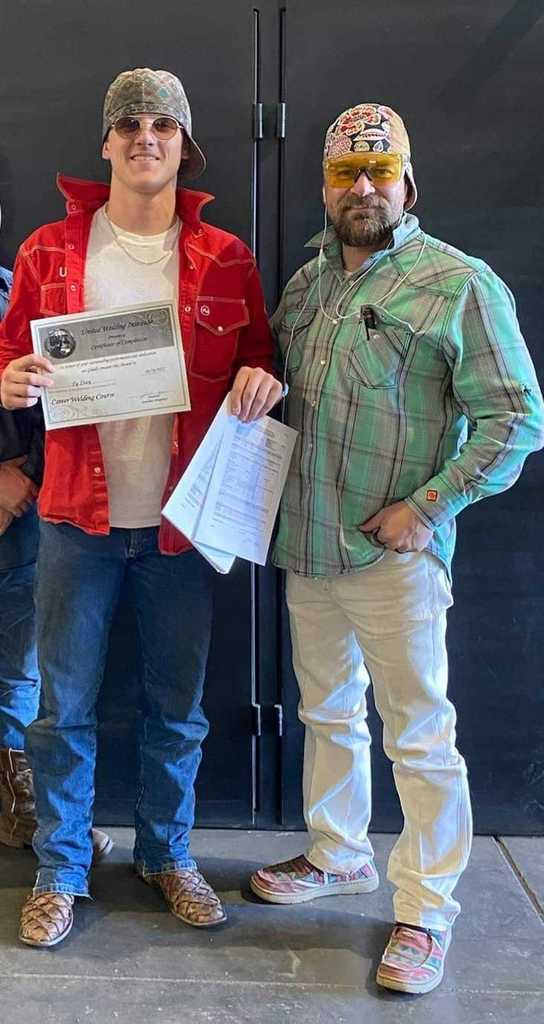 Welcome to our new website. Keep and eye out for a new school app coming soon!